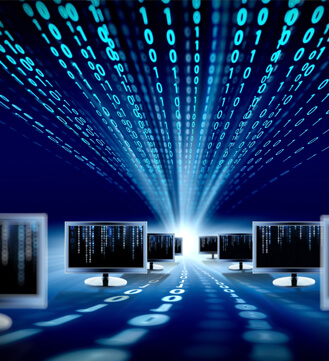 Any system is an aggregation of subsystems operating in such a manner that it delivers the overarching functionality desired of it. Achieving that functionality is the role of the System Integrator, a task that Pacific has been performing the last many years with unmitigated success. In the process Pacific has been able to add substantial value to systems such that its capabilities are significantly enhanced.
In today's connected world, the role played by Pacific in the product development / manufacturing stage is of vital importance. More and more systems are designed to connect to systems that are already deployed.
Pacific brings to the table a broad range of skill sets which are defined more by the breadth of its technical expertise rather than being limited to in-depth technical knowledge. These skills include software development, systems and enterprise architecture creation, software and hardware engineering, identification and utilisation of appropriate interface protocols, and general problem solving capabilities to face new challenges.
This capability of Pacific reflects in its excellence in design and production, its wide vendor base, collaborative tie ups with leading industrial houses, in house and outsourced testing facilities all of which contribute to increase in the reliability of the individual / discrete product and hence reliability of the total system. Our aim has been and will continue to be to continuously develop our technological competencies, and to utilize them in a plethora of novel applications such that the customer stands to gain by our association at all times.
In the projects undertaken thus far, Pacific has had extensive specific practical experience in integration of 19" rack systems, instrument panels, ATEs and control cabinets for a wide range of military and civilian applications.
Our fully integrated rack mount solutions developed to customers' technical drawings and specifications have been widely accepted commercially and technically. We have also customised control cabinet enclosures with safety glass, mesh and steel ventilated doors incorporating select / customised cable access and power management sub -systems.
Pacific's dependable and quality conscious industry connects have always provided timely assistance in manufacture of floor standing racks, wall mount racks, card racks, instrument racks and fabricated enclosures. Surface treatments like powder coating, enamel painting and surface coatings for enclosures undertaken through local vendors have always and will continue to strictly adhere to the laid down quality standards/specifications.
These projects included single or multiple panel rack systems, fully customised control cabinets etc. all tailored to meet customer's precise and stringent specifications, in both low and medium volumes.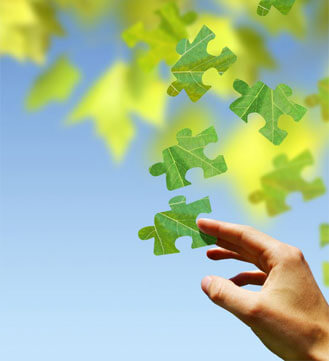 Some of the integrated solutions that Pacific has provided include : -
Mounting of various test equipment, readymade electronic hardware, displays, PCB modules, PLCs, switches, connectors, and buttons, Circuit Breakers, Contactors etc., within enclosures / panels.
Mounting and routing of Cable harnesses and assemblies
Sub rack installations
Power installations
Software development
Uploading software and firmware
Complete System Functional Testing
Reliability assurance as specified
Our activities are undertaken in dust free, ESD safe and controlled environments maintained as per international standards. All integrated systems are thoroughly and minutely inspected for its functionality by our quality control engineers to ensure its reliable performance throughout its designed service life.